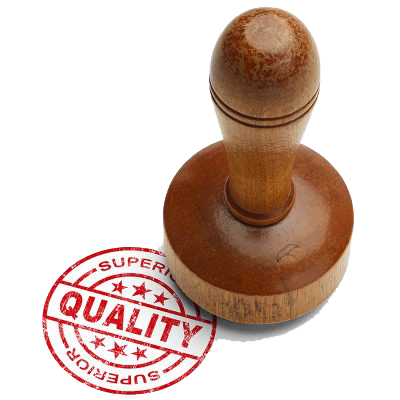 Your company's security systems play a vital role in ensuring the safety and security of your facility, employees, and the public. As such, it is of critical importance that these systems operate at peak performance with minimal downtime. Having a qualified, trusted professional who can respond to and resolve an issue quickly is an absolute necessity.
Let Griffon Security take your system maintenance to the next level by preventing issues through targeted, routine maintenance, identifying failure trends using computerized maintenance management records, and maintaining detailed, up-to-date system documentation.
At Griffon, we partner with our clients to customize a maintenance plan that addresses their specific needs and works within their budget.
Pro-Active Preventative Maintenance Program
which Reduces Emergency Service Calls
Return on Investment
Trends and Root Analysis
Customized Support Plans