Alert, Inform, and Protect
Your Most Valuable Assets.
Communication is essential, it provides awareness which facilitates a response.  Having immediate visibility of a security breach, an extreme weather event, or an active shooter is critical to taking the appropriate action to ensure the safety and security of your students, employees, or visitors.  Griffon will engineer a flexible, integrated communication solution that complements your physical security layer.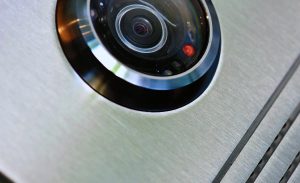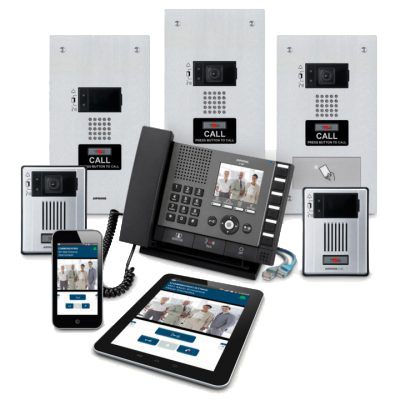 Products
Mass Notification
Digital Signage
PA/Intercom Systems
E-Call
Firing Range Safety Systems